We fix all brands and models of TVs!!
We'll get you back in relaxing mode in no time.
All of our TV repair work are guaranteed on parts and labor.

With over 23 years of TV repair experience, ONTECH FORCE is your reliable source for TV repair service
Service has been our priority Since 1996

Factory Trained Technicians

Specializing in OLED, QLED, LED, LCD, DLP Projection & Plasma TVs.

Complete evaluation and diagnosis

All problems repaired by trained professionals

Additional technicians conducts quality inspection

Repaired & returned within 3 business days after your approval of estimate and if parts are in stock

Family owned and operated

Highest level of customer satisfaction

All work is guaranteed!!
Note: We no longer work on CRT TVs.

Let our fully qualified TV repair technicians take care of all of your Televisions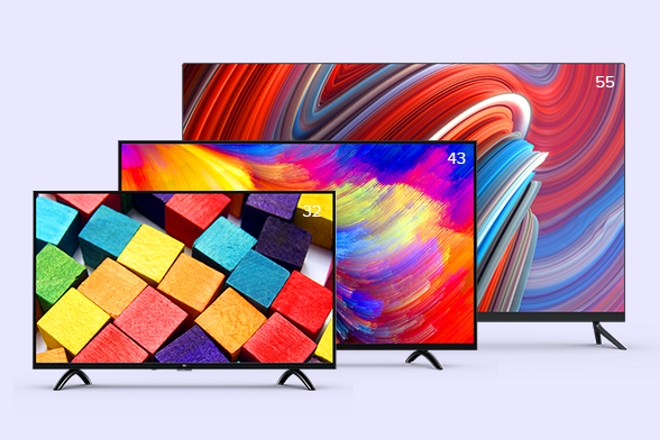 In-Shop Repair Estimate is Best
Every TV model unit is built and used differently, and when we give to potential customers a repair estimate over the phone without having seen the inside of the electronic unit, it's frankly just a guess. That is why we don't offer TV repair estimate over the phone.
The accuracy of our estimates keeps new clients happy because we meet your expectations about the repair cost. And, discussing the repair options with you ensures that you'll be getting a fair repair cost that makes you happy.
In order to give you the best quote and repair option that suits your needs, preferences and budget, schedule an onsite repair estimate today! Or just bring your product to us.
Driving Directions
EXIT I-96 AT NEWBURGH AND HEAD WEST ON THE SERVICE DR (SCHOOLCRAFT). TAKE A LEFT ONTO ECKLES. THE LOCATION IS ABOUT 700 YARDS ON THE RIGHT.