In-Shop Repair Estimate is Best!
Every TV model unit is built and used differently, and when we give to potential customers a repair estimate over the phone without having seen the inside of the electronic unit, it's frankly just a guess. That is why we don't offer TV repair estimate over the phone.
The accuracy of our estimates keeps new clients happy because we meet your expectations about the repair cost. And, discussing the repair options with you ensures that you'll be getting a fair repair cost that makes you happy.
Due to the complication of TV's problems, the inaccuracy of estimate by phone or on-line ... to know what's wrong and how much to fix your TV, we recommend customers have 2 choices:
Bring it in:
No appointment Required
There is a diagnostics fee to pay for the technicians labor to do research troubleshooting: diagnosis, parts search, testing
The diagnostics fee is according to the size of a TV up to 60" (ie: 27" TV is $25, 42" TV is $40, 55" TV is $55) ... This fee is deductible towards your repair
Driving Directions to our Repair Shop:
ONTECH FORCE LLC
TV, Projector & Electronic Repair. We do Electronic Recycling!
"13101 Eckles Rd. Building 2, Suite 201 Plymouth, MI 48170"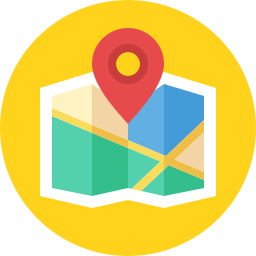 Click here for GOOGLE maps directions:
EXIT I-96 AT NEWBURGH AND HEAD WEST ON THE SERVICE DR (SCHOOLCRAFT). TAKE A LEFT ONTO ECKLES. THE LOCATION IS 700 YARDS ON THE RIGHT
If you have any questions please, feel free to call us.
We will be glad to help. Phone: (734) 728-TECH
Hablamos tu idioma!
"Remember, the FORCE will be with you, always."
– Obi-Wan Kenobi